Preferred Medical Transport
WE KNOW THE VALUE OF LIFE
Preferred Medical Transport has been in business since 2004. We believe in enriching lives one experience at a time. We empower our employees to make positive impacts on the communities in which we live and work. Our staff, equipment, and units were designed to exclusively service and cater to the needs of all our patients. We pride ourselves in patient care.

At Preferred Medical Transport, our mission is to be the leading provider of quality Ambulance Services in the greater Houston Area. As health care professionals, our top priority are our patients and their care. We are committed to preserving the rights, privacy, and dignity of all patients we transport.We are dedicated to providing safe, prompt, and reliable transportation, while delivering the highest level of quality care that our patients have experienced. Our success is greatly dependent upon the success of the facilities we service.

Our employees go through a rigorous interview process, including background checks and drug screenings. Employees must maintain a current ACLS and PALS certification. Each unit in our fleet is staffed with a Paramedic, EMT, and is MICU licensed.

To accommodate our diverse group of patients, we have selected a team of EMT's and Paramedics that speak a variety of languages. Since we specialize in transporting critically acute patients as well as bariatric, neonatal, and pediatric — every transport is staffed by certified and highly-trained personnel that are equipped to handle the most unique patient needs.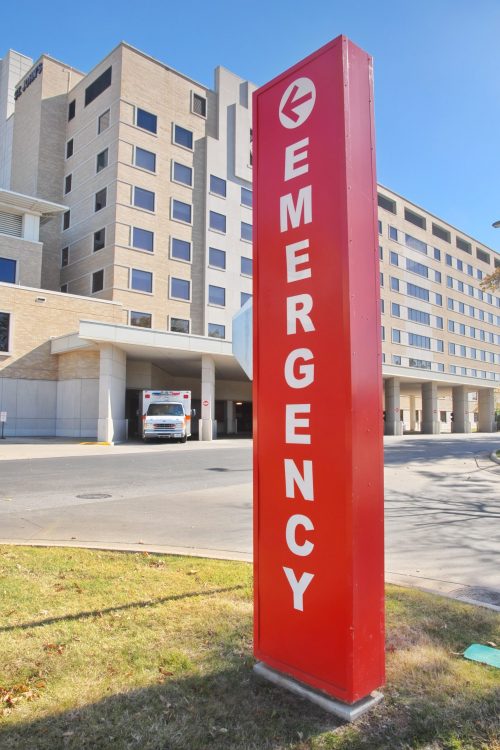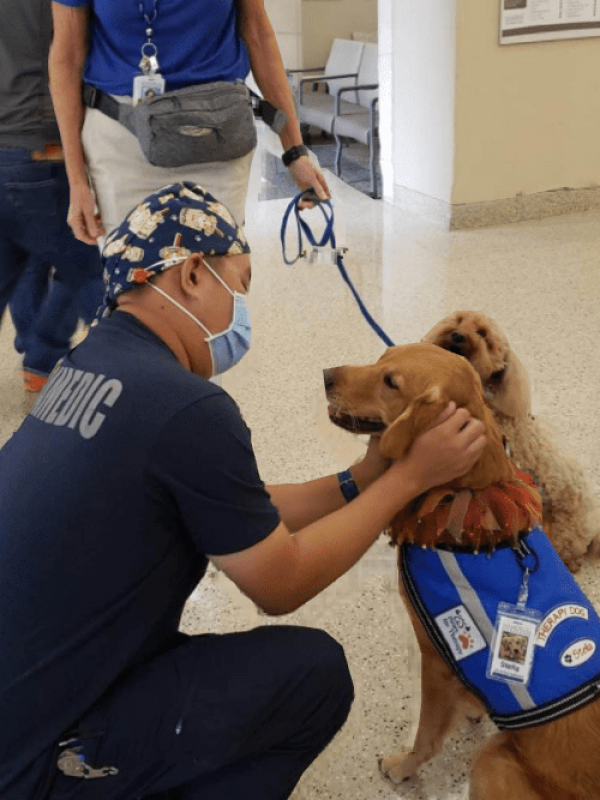 Please feel free to contact our friendly staff with any medical enquiry.