Advance Life Support
Preferred Medical Transport ambulance Service ALS vehicles are staffed at the advanced life support level. Our ALS ambulances are operated by highly skilled and trained staff and carry the necessary medical equipment required to stabilize, treat and transport patients to a hospital emergency department, cath lab, trauma center or for an interfacility transfer. Our ALS is provided by an Emergency Medical Technician (EMT) who has been trained to perform advanced life support skills as an EMT-I (Intermediate) or an EMT-P (Paramedic), also known as a medic or paramedic. In the majority of cases, ALS refers to a practitioner's abilities and expertise. Advanced techniques and abilities, including invasive and non-invasive procedures, may be performed on a patient by an ALS provider.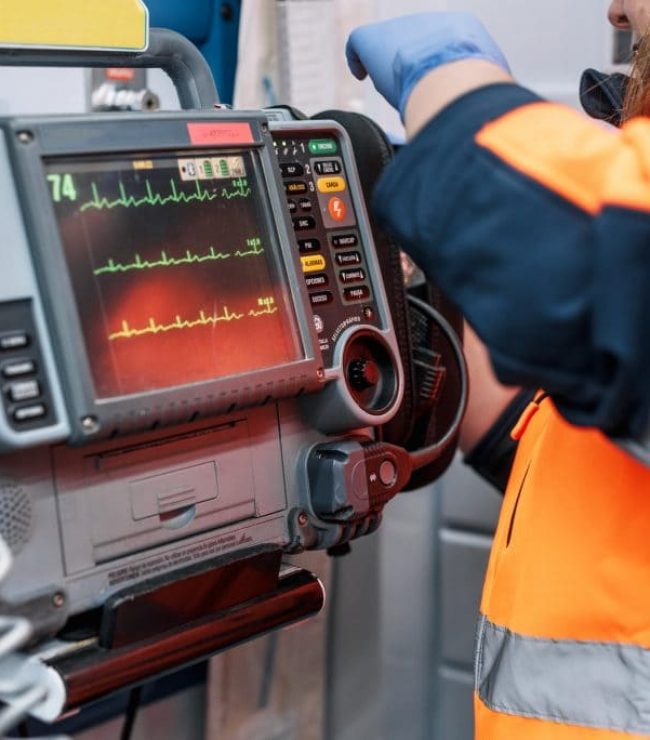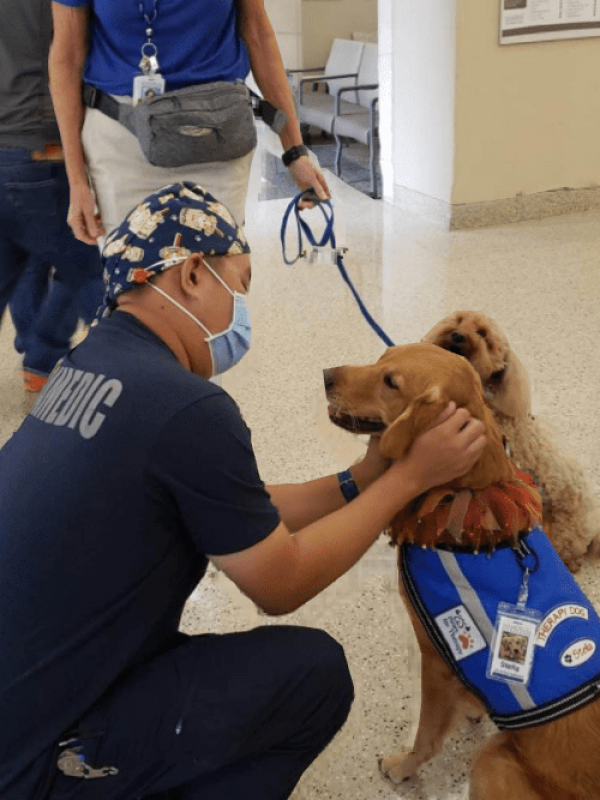 Please feel free to contact our friendly staff with any medical enquiry.