Houston, TX – Preferred Medical Transport
Houston is the most populous city in Texas, the most populous city in the Southern United States, the fourth-most populous city in the United States, and the sixth-most populous city in North America. Houston is a large city in Texas that stretches all the way to Galveston Bay. It's linked to the Space Center Houston, NASA's astronaut training and flight control complex's coastal visitor center. The Theater District, which houses the renowned Houston Grand Opera, and the Historic District, which features 19th-century architecture and upscale restaurants, are both located in the city's relatively compact downtown.

The best things to do in Houston combine urban scenes with American culture and history. While the city's name refers to advances in manned space flight, there is a wealth of historical and modern sightseeing on Earth. It has excellent museums and an urban park filled with well-preserved, centuries-old structures.

The majority of Houston's attractions cater to families with children, but there are also fun nightclubs for adults. Here's a list of things to do in Houston in a day that will show you some of the highlights you can enjoy, taste, and experience in one of America's greatest cities. Texas houses are affordable due to the state's abundant vacant land, low tax rates, relaxed building restrictions, and readily available building supplies. Texas also has one of the world's strongest economies, and the cost of living is low, making housing even more affordable. Houston, known for its diversity, is regarded as one of the best places to live in Texas due to its high quality of life and welcoming atmosphere.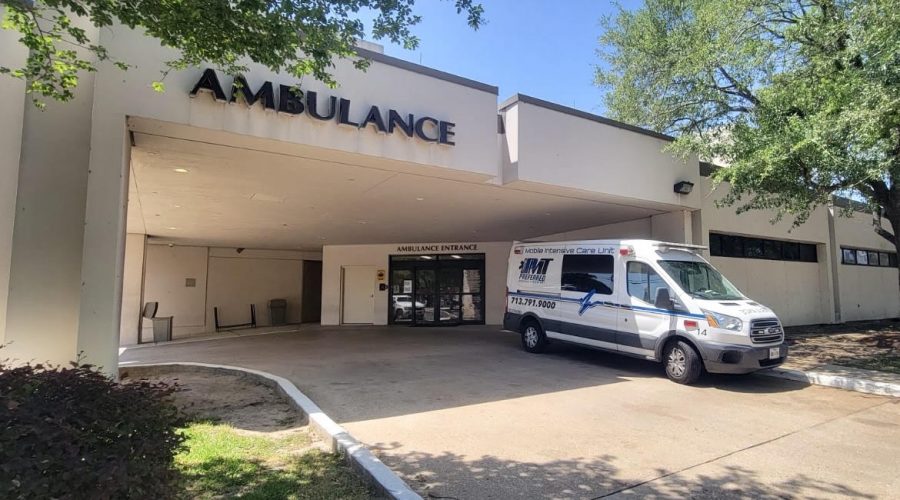 Ambulance Transport in Houston, TX
Preferred Medical Transport understands the wide range of requirements for both short-distance and long-distance ambulance services. Our goal is to be caring while providing exceptional medical care to our patients. We strive to focus on each patient and give them the medical attention they deserve. We expect all companies in our network to conform to these same standards while also meeting the needs of our patients.
For the patient's family and loved ones, transportation can be stressful. As a result, we provide live tracking on all ambulances in our network so that loved ones can be assured that the ambulance will arrive on time. We also make it clear to all of our clients and families that in order to be a part of our ambulance network, an ambulance and organization must exceed state standards. We only give our customers the best, and we take our transportation services seriously. Preferred Medical Transport guarantees that its integrity and service will never be compromised. We have high expectations of ourselves, and we hope you will as well.
Whenever you need Basic Life Support, Advanced Life Support, Mobile Intensive Care Unit, or emergency and non-emergency medical transport service, Preferred Medical Transport is just a phone call away.
Learn how Preferred Medical Transport can assist you by calling(713) 791-9000.
Get in Touch
Please contact our Billing Department if you have any questions: (713) 222-0326 or billing@preferredems.com