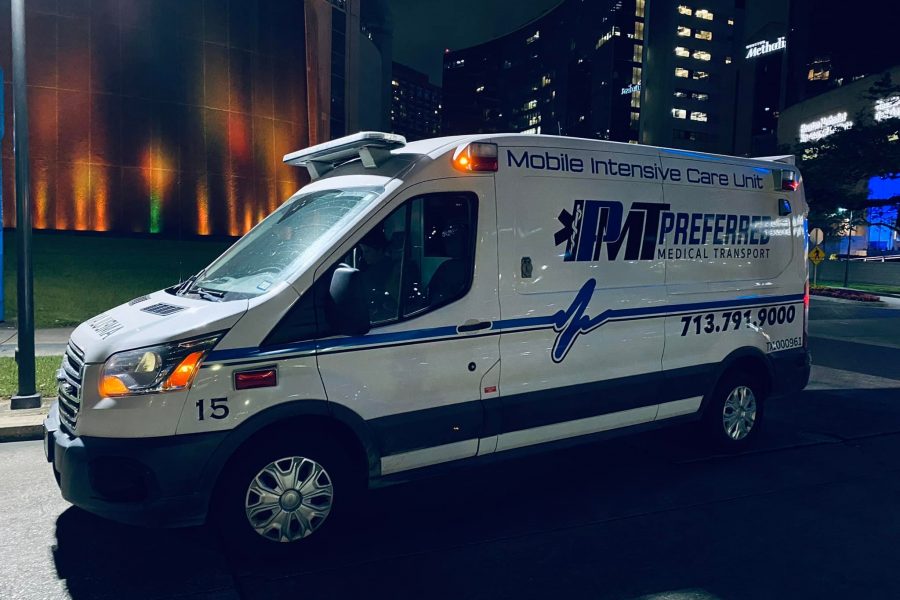 Preferred Medical Transport
We Know The Value Of Life
Our goal at Preferred Medical Transport is to help our patients with ease of access and mobility. Ambulances are sometimes the best mobility choices available in times of emergency. When time is of the essence, our ambulance team consists of a network of local ambulance services that work with healthcare facilities to ensure safe and quick transport to medical centers.

We always put our patients first and we take pride in the quality service our trained and caring team of specialists provide. Preferred Medical Transport has earned an excellent reputation in the Houston area for providing fully-equipped ambulances, skilled staff, efficiency, and consistent quality service.
Preferred Medical Transport
Our Services
Preferred Medical Transport is a 24/7 Non-Emergency ambulance service company with its primary location in the heart of the medical center of Houston, Texas.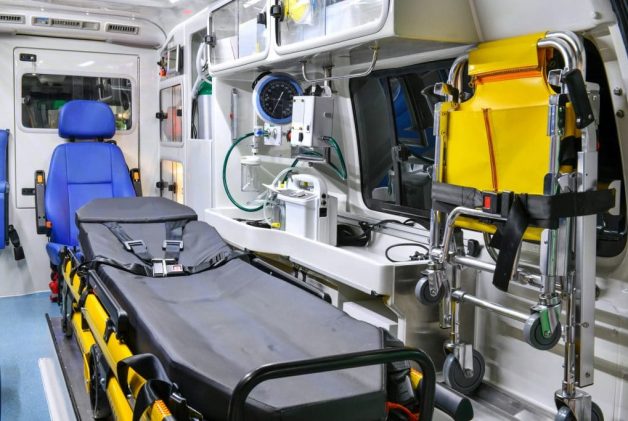 Preferred Medical Transport ambulance provides high-quality medical care and transportation when you require Inter-facility/Basic Life Support. (BLS)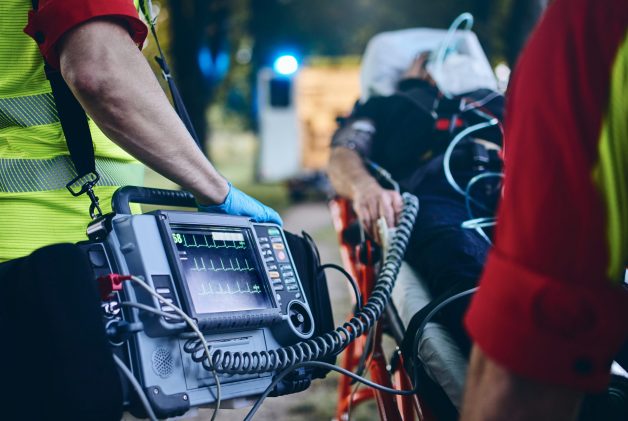 Our response team delivers only top-notch care backed by state-of-the-art technology. Ambulances are staffed at the advanced life support level. (ALS)
A higher level of transport service is required when a patient in critical condition needs to be relocated from one facility to another. (MICU)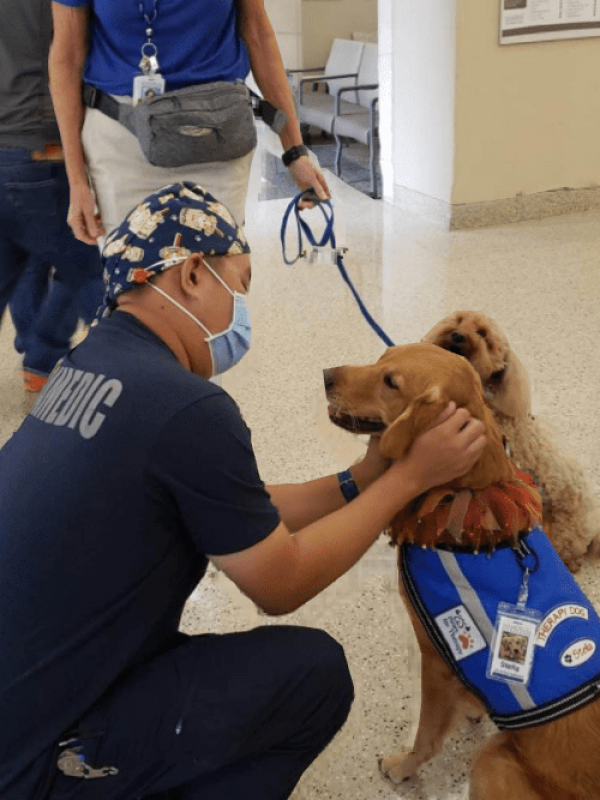 Contact UsPlease feel free to contact our friendly staff with any enquiry.