Mobile Intensive Care Unit
A mobile intensive care unit is essentially a trauma center on wheels. They are meant to provide on-site trauma and surgical services at a medical facility or at a catastrophe zone where they are free-standing. Because the Mobile Intensive Care Unit is on wheels, it can be rapidly and easily relocated to the catastrophe site.Advanced airway devices, a complex ventilator capable of all ventilator modes including BiPAP/CPAP, IV pumps, cardiac monitor/defibrillator.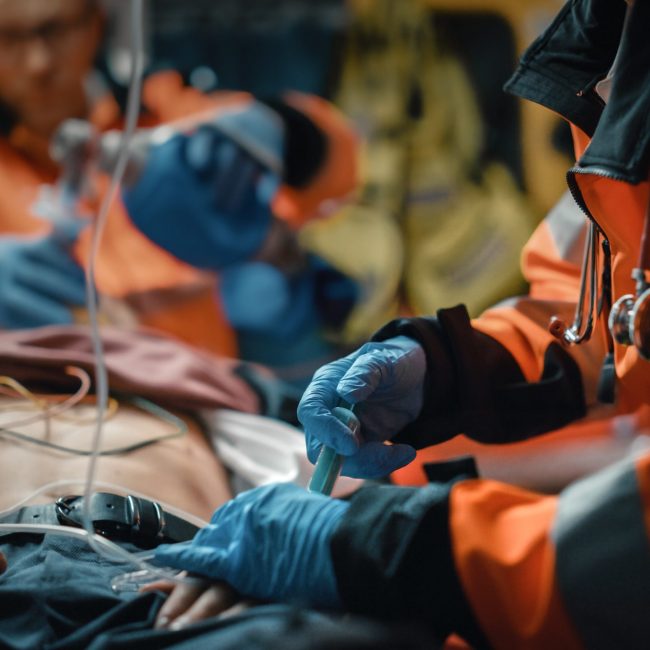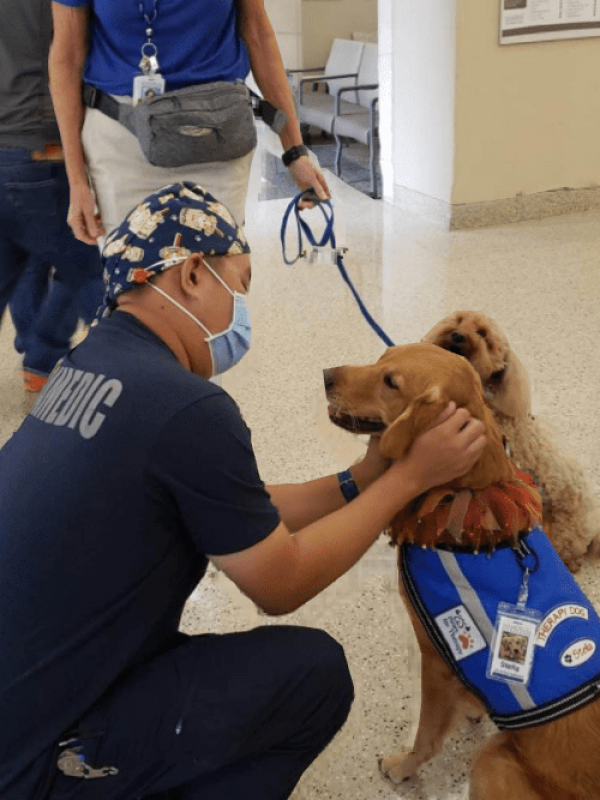 Please feel free to contact our friendly staff with any medical enquiry.