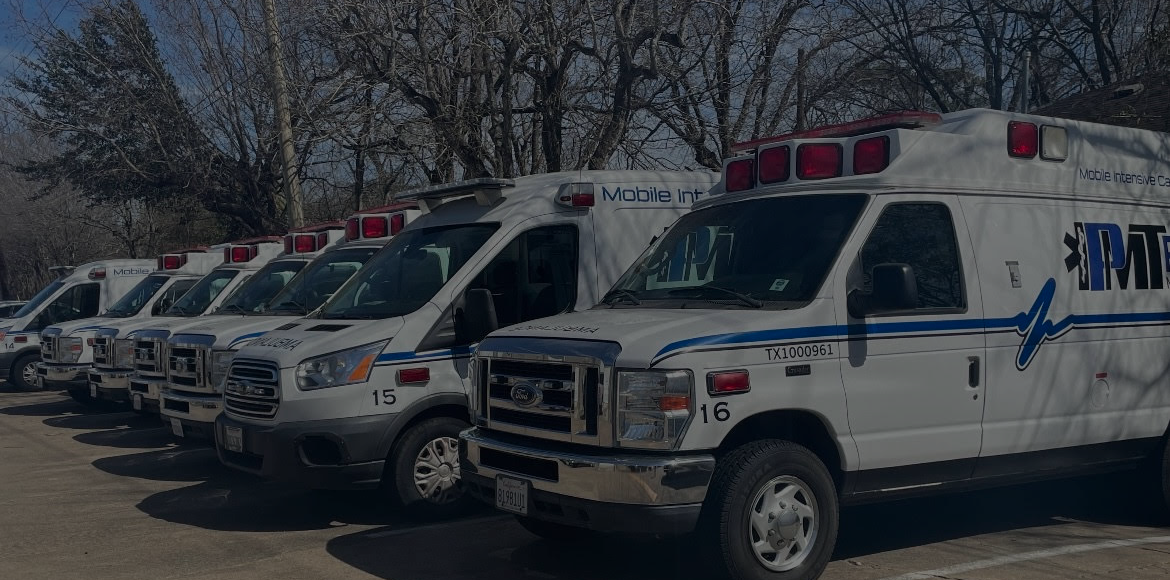 Non-Emergency Ambulance Service Houston, TX
Are you extremely worried about returning home after surgery or a clinical procedure? Are you physically challenged and experiencing transportation issues on your way to the doctor? Do you wonder who will look after your special needs and medical conditions while traveling? Learn more about Houston's best non-emergency medical transportation services. We specialize in providing senior care transportation as well as regular hospital transportation for dialysis and chemotherapy treatments in our clean and spacious vehicles that are regularly maintained and well-equipped.
There is no longer any reason to compromise your loved ones' safety or comfort! As the best medical transportation provider, Preferred Medical Transport provides better access to quality medical care for the well-being of physically challenged individuals. We assist dependent people in gaining independence and making their lives easier, more comfortable, and happier. To meet their specific journey requirements, they can avoid costly medical ambulances and public transportation.
For the past few years, we have been a dominant presence in the non-medical transportation services domain. Our experienced technicians are skilled and trained to take care of patients on board who are in critical condition. They remain close to examine their safety and protection as they enter, exit, and travel. We provide the best medical transportation services in Texas so that people in Houston can easily hire us at affordable rates!
Whenever you need a non-emergency medical transport service, Preferred Medical Transport is just a phone call away.
Learn how Preferred Medical Transport can assist you by calling(713) 791-9000